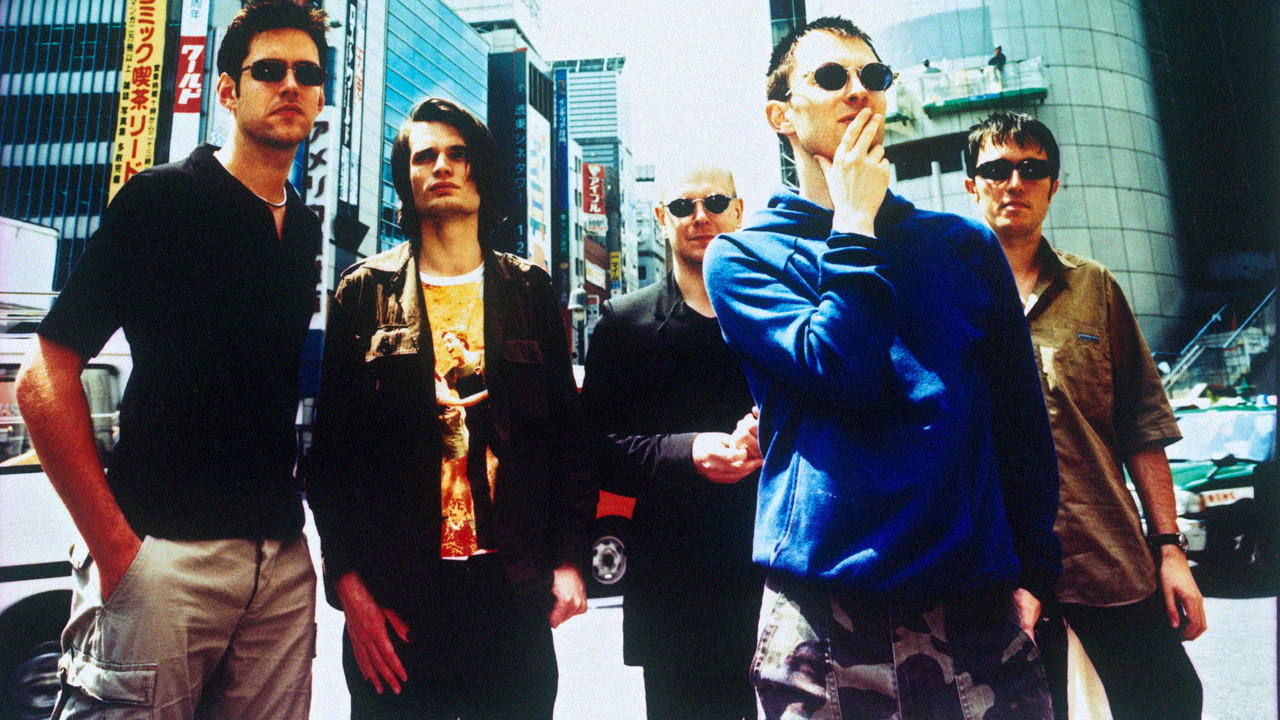 Parece ser que una vez más Radiohead tiene una campaña misteriosa como expectativa: varios pósters relacionados a OK Computer aparecieron hoy alrededor del mundo, lo que dio lugar a especular que la banda está tramando algo alrededor del 20º aniversario del lanzamiento de ese disco.
Varios usuarios de Reddit reportaron ver estos pósters en Londres, Amsterdam y Brooklyn, con mensajes políticos que incluyen los números 1997 y 2017. Algunas líneas incluyen "More Public Fear/More Private Security", frases que los fans relacionaron con "Fitter Happier".
Por otro lado, el asiduo colaborador de la banda Stanley Donwood, publicó recientemente en Instagram una imagen del oso de Radiohead con la caption "soon to be real".
OK Computer salió a la venta el 21 de mayo de 1997 y se ubicó en el puesto #1 de nuestros 50 favoritos de esa década.
Mirá los pósters a continuación:
Just saw this on the way to the studio now hype levels spiralling out of control #okcomputer pic.twitter.com/8dTWKru01y

— martin (@doksan) April 26, 2017
La entrada Pósters de OK Computer aparecen alrededor del mundo: ¿qué trama Radiohead para su 20 aniversario? aparece primero en Indie Hoy.